03 February 2023
Wine Paris 2023
The wonderful city of Paris will host Wineparis, which is considered one of the most important wine exhibitions in Europe.
The Collalto winery will be one of the ambassadors for the Conegliano Valdobbiadene Prosecco DOCG Consortium, with its wide range of sparkling wines and Prosecco DOCG.
We are honoured to represent Italy in such a prestigious context.
If you wish to know more about Wineparis, please visit the Vinexpo website.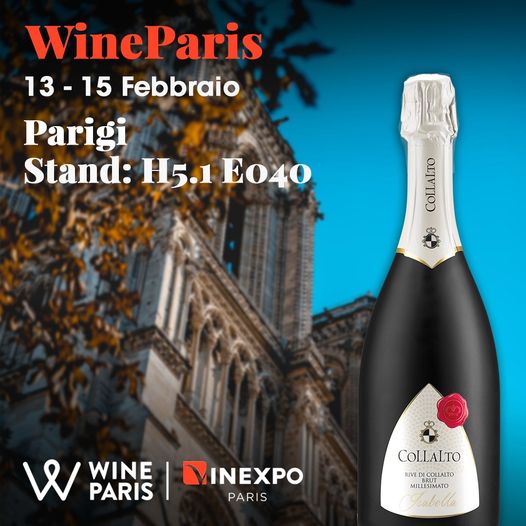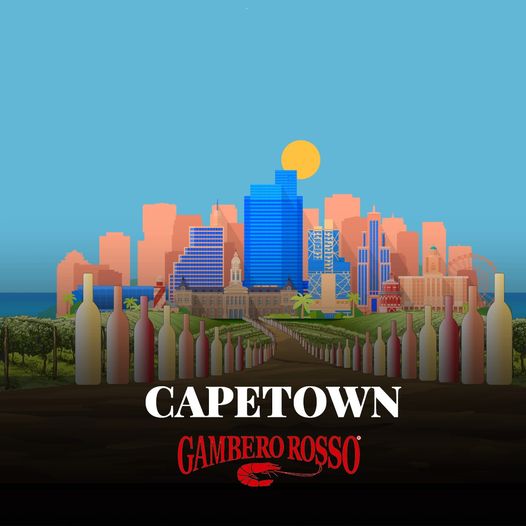 16 JANUARY 2023
Top Italian Wines Roadshow in Capetown
On Thursday 26th January we will be on stage at the Top Italian Wines International in Capetown, South Africa.
Wines up for tasting will be :
Isabella Rive di Collalto Prosecco Superiore DOCG Long Charmat 2020
Violette Incrocio Manzoni Moscato 13.0.25 Rosè Extra Dry
Pinot Grigio DOC delle Venezie 2021
Torrai Cabernet Riserva Piave 2018
For further information: Gambero Rosso International
10 JANUARY 2023
Bibenda 4 Grappoli
Many of our wines have been rewarded with the famous '4-bunches' to celebrate their quality.
Amongst them the one that stands out is the top notch of Prosecco ' Isabella Rive di Collalto' which is been named after Princess Isabella, owner and C.E.O. of the company.
Other wines that have been rewarded are:
Vinciguerra
Torrai
Ponte Rosso
Wildbacher
San Salvatore
Dame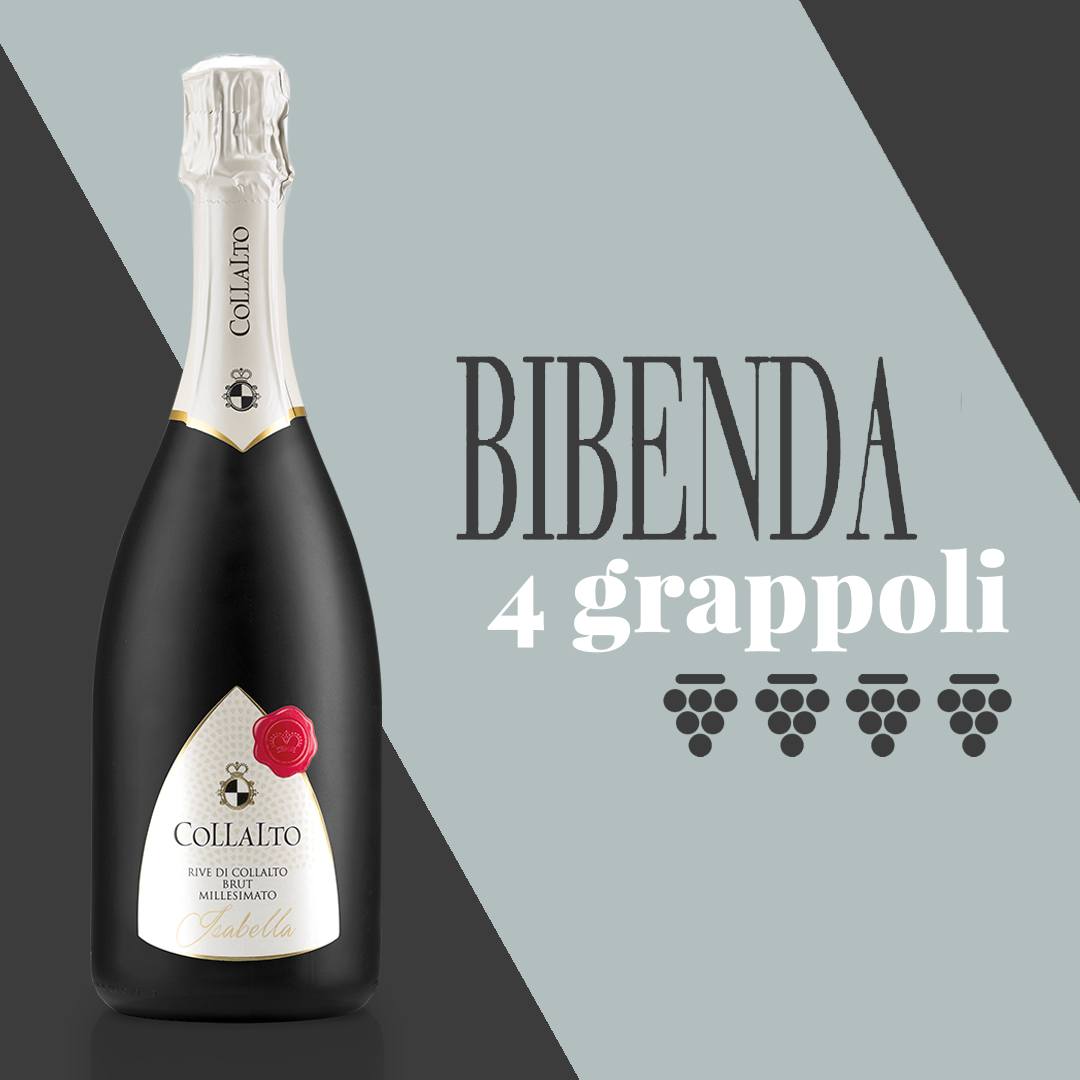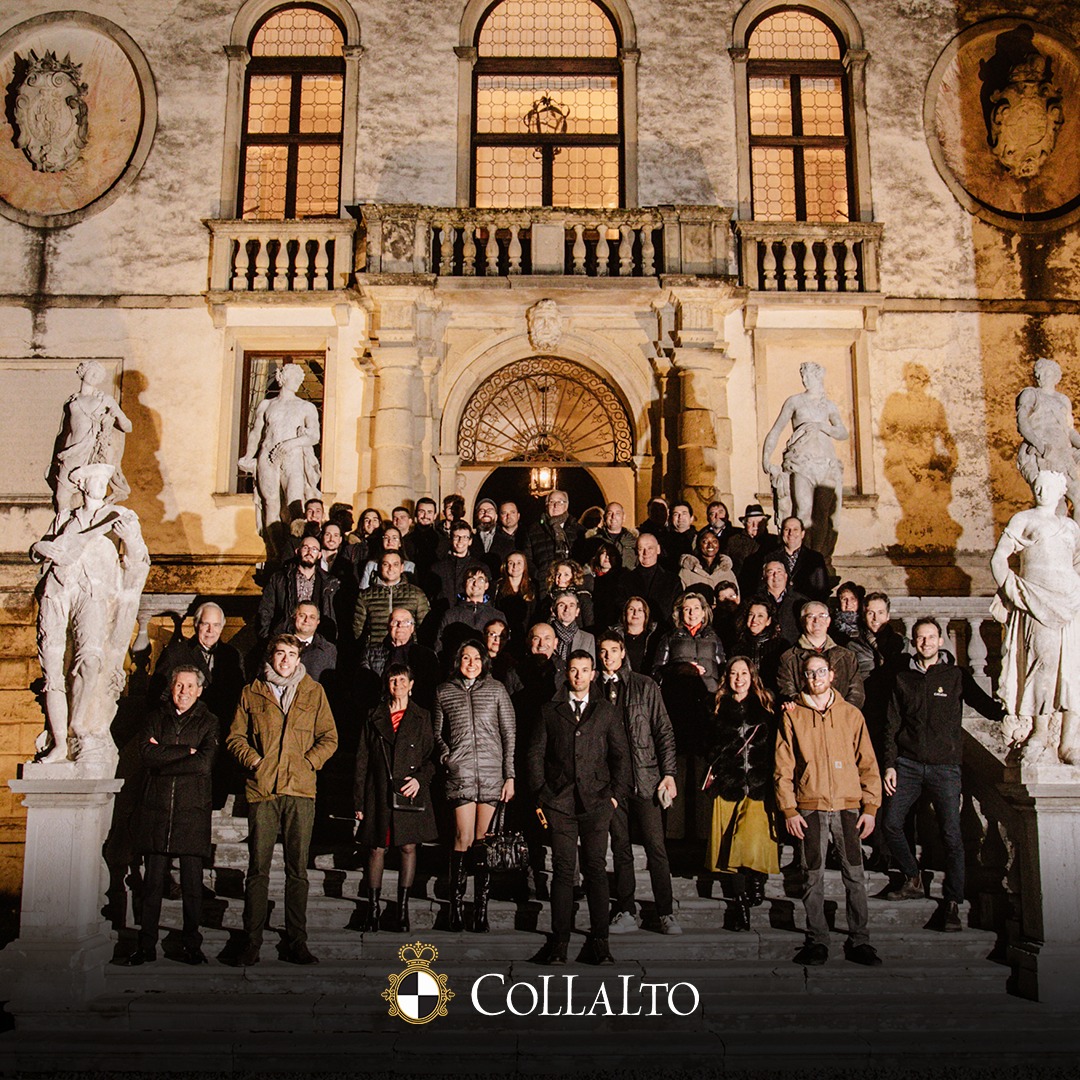 24 DECEMBER 2022
Season's Greetings!
The Collalto Family and its Team wish you all Happy Holidays!
22 DECEMBER 2022
New San Salvatore Castle's Lighting System
Wednesday 21th December marked the launch of the new lighting at the Castello San Salvatore.
It has been an absolute stunning experience to see the light beaming and playing around and creating and enchanting atmosphere after sunset and we thank all the people that participated at the event.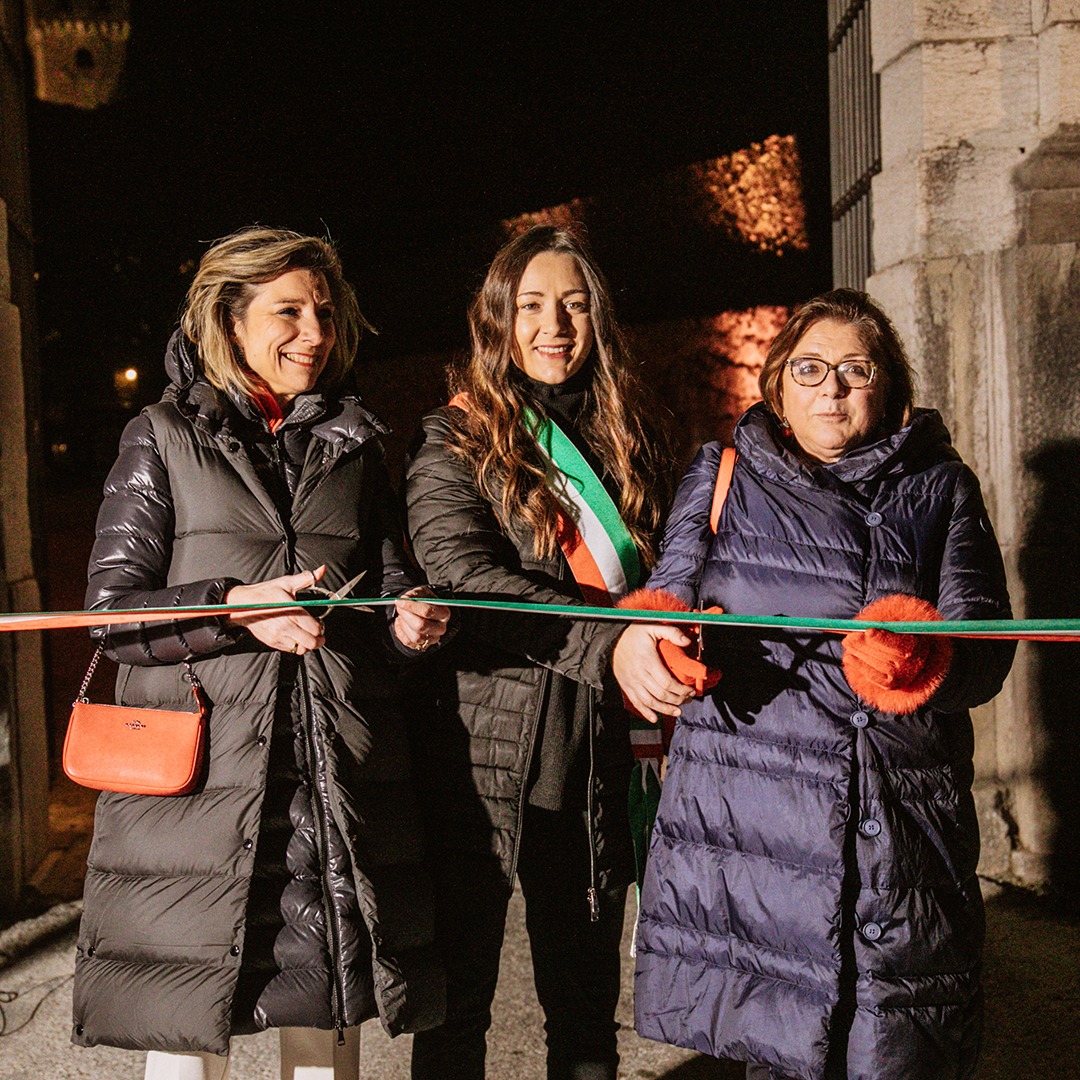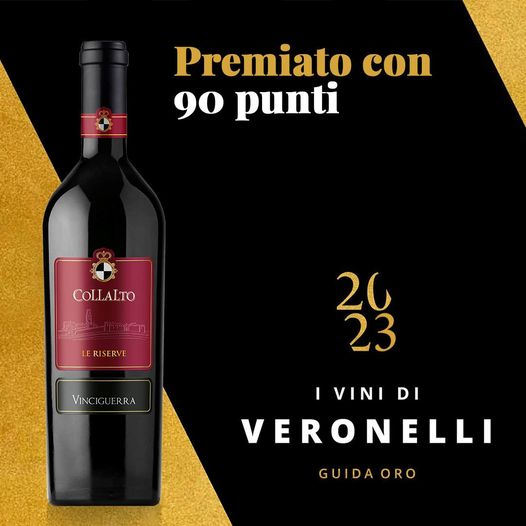 20 DECEMBER 2022
Veronelli's Wines
The prestigious Veronelli Guide has included our Reserve amongst their selection of wines and our Vinciguerra Rosso Riserva DOCG has awarded 3 Stars, which is synonymous of excellence.
09 DECEMBER 2022
Vinciguerra 2017 get Four Stars AIS
Our Vinciguerra Colli di Conegliano Rosso Riserva DOCG 2017 can count on the Four Vines awarded of a very prestigious wine guide from 'AIS' one of the most important Sommelier's associations in Italy.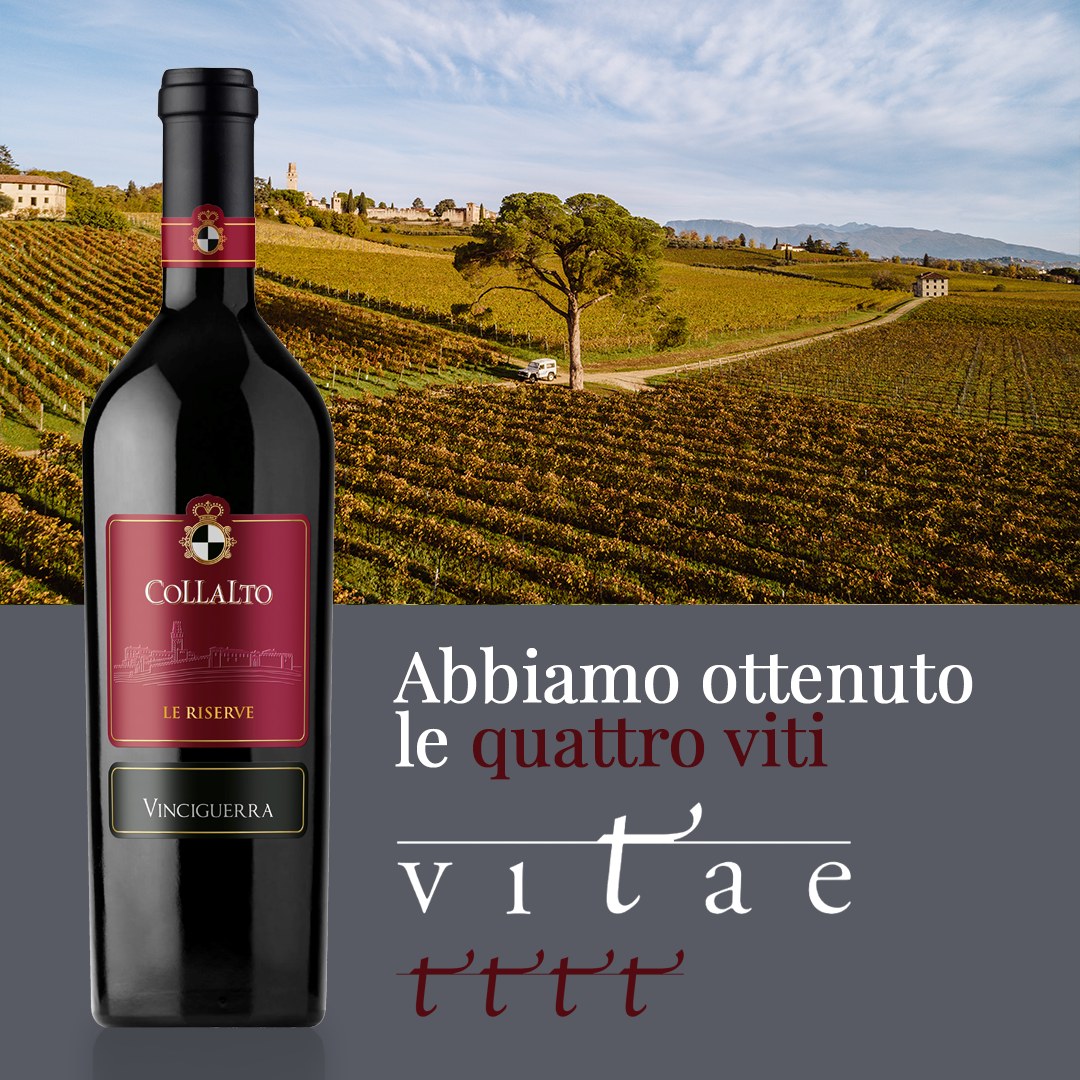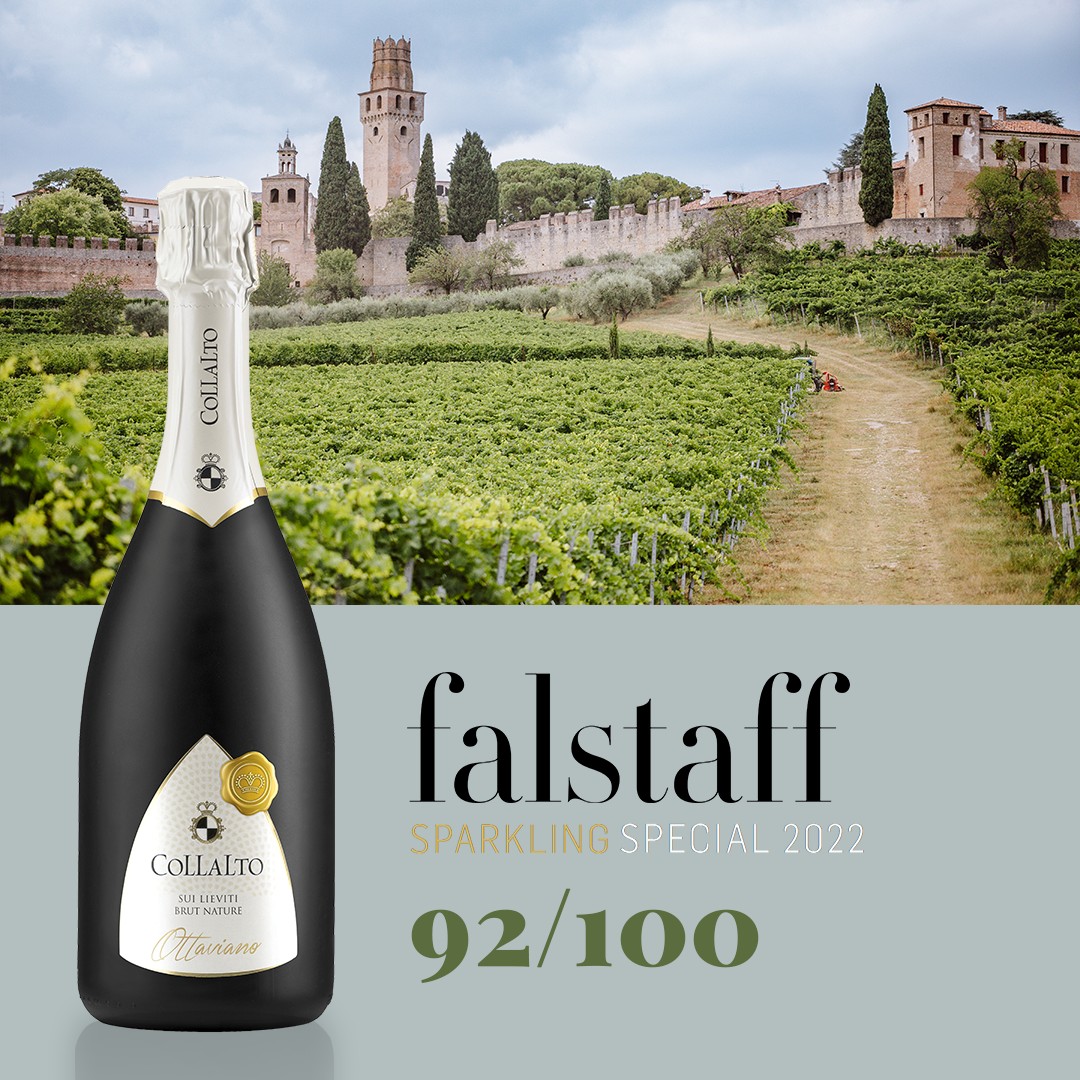 22 NOVEMBER 2022
Falstaff Sparkling special 2022
Falstaff, the very renowned Austrian magazine, known internationally, has awarded a very satisfactory scores on the following Prosecco Superiore DOCGs :
Ottaviano Sur Lies Brut Nature
Isabella Rive di Collalto Brut
Ponte Rosso Extra Brut
San Salvatore Brut
Gaio Extra Dry
All of the above has obtained a score of 90 or over points out of 100.
22 NOVEMBER 2022
Rosa Rosati Rosè Award 2023
La guida "Rosa Rosati Rosè" 2023 ci ha conferito il riconoscimento di migliori produttori di vino rosa grazie al nostro Violette e Sogno Rossorosa, che si sono aggiudicati la Rosa d'oro.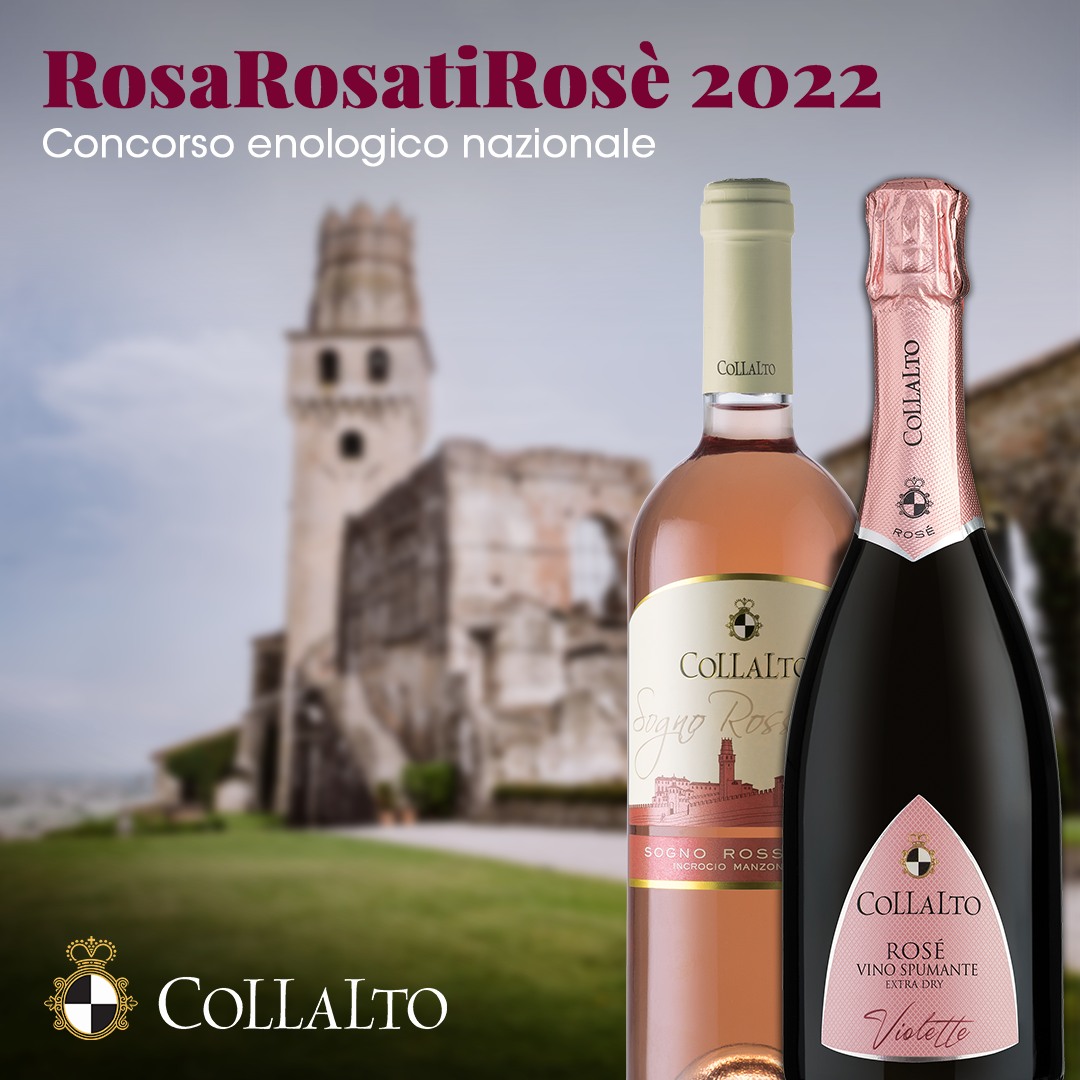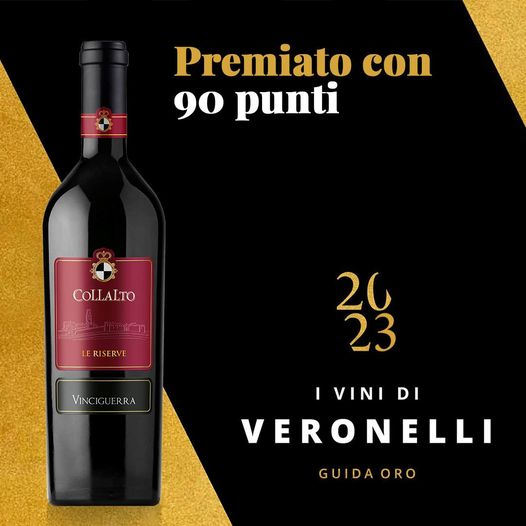 26 OCTOBER 2022
Gold Medal 2022 Civilta'del Bere
Ottaviano, Conegliano Valdobbiadene Prosecco Superiore Sur Lies Brut Nature Ancestral Method Docg 2020.
For the second year running this product has been awarded the gold medal from the jury at Civilta' del bere.
20 OCTOBER 2022
Wine Tasting at the Cellar
Yesterday we held a tasting session with our commercial Manager and a group of English journalists, wine educator and sommeliers in collaboration with the Consortium of Prosecco DOCG , Michele Shah and Sarah Abbott MW.